- The number of open workshop seats will be limited due to current government restrictions -

If you would prefer to get the information 1:1 click here for an appointment
Attention Severe Back Pain Sufferers, Free Event For You
Get Back to Normal Naturally Without Medications, Injections or Surgery.
Saturday, Oct 03rd
10:00 AM
261 Main Street, Suite 101 North Smithfield, RI 02896
Enter Your Info Below To Register For The Workshop
Go to the Lower Back Pain Workshop and Learn:
1

The Biggest Mistake Low Back Pain Sufferers Make

2

The Three Most Common Causes For Low Back Pain

3

Three Strategies to Reduce Back Pain
Who​ is​ the​ Workshop​ For?
The​ Low Back Pain Workshop​ is​ for​ people​ suffering​ with​ low back pain​ who​ are​ looking​ to​ feel normal​ again​ and​ heal​ naturally​ without​ medications,​ injections​ and​ surgery.
Do​ you​ have​ back ​pain​ when​ you:
1

Sit for long periods of time?

2

3

4

5

6

7

Do​ work​ around​ the​ house​ or​ yard?

8
What Do Others Have To Say About The Back Pain Workshop?
"I was having a lot of leg and lower back pain. After attending the free workshop and talking with Steve, I had an extensive evaluation and after 6 or 7 weeks of Therapy, my sciatic nerve pain is gone, my flexibility has improved. Best of all my golf game has improved. I am hitting the ball further and more consistently. I would definitely recommend Nestor PT to Anyone."
James Gallagher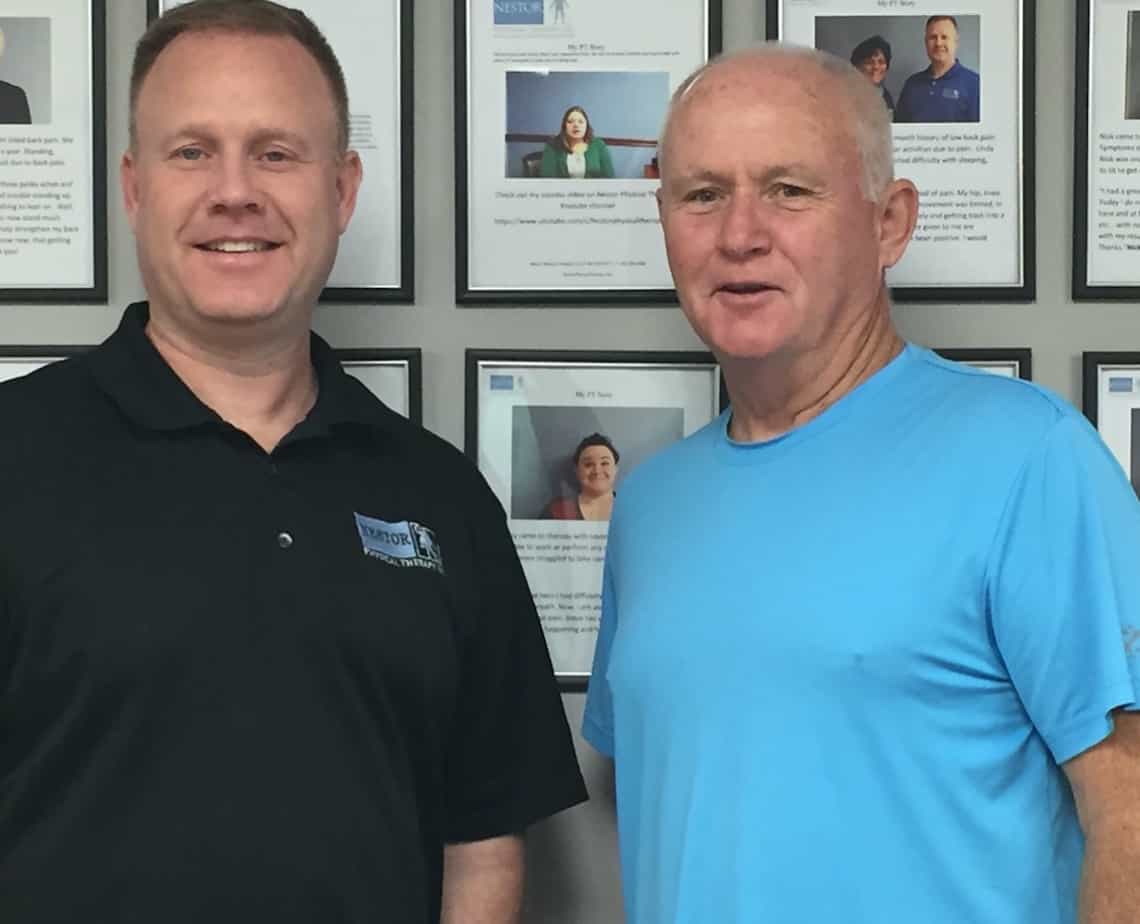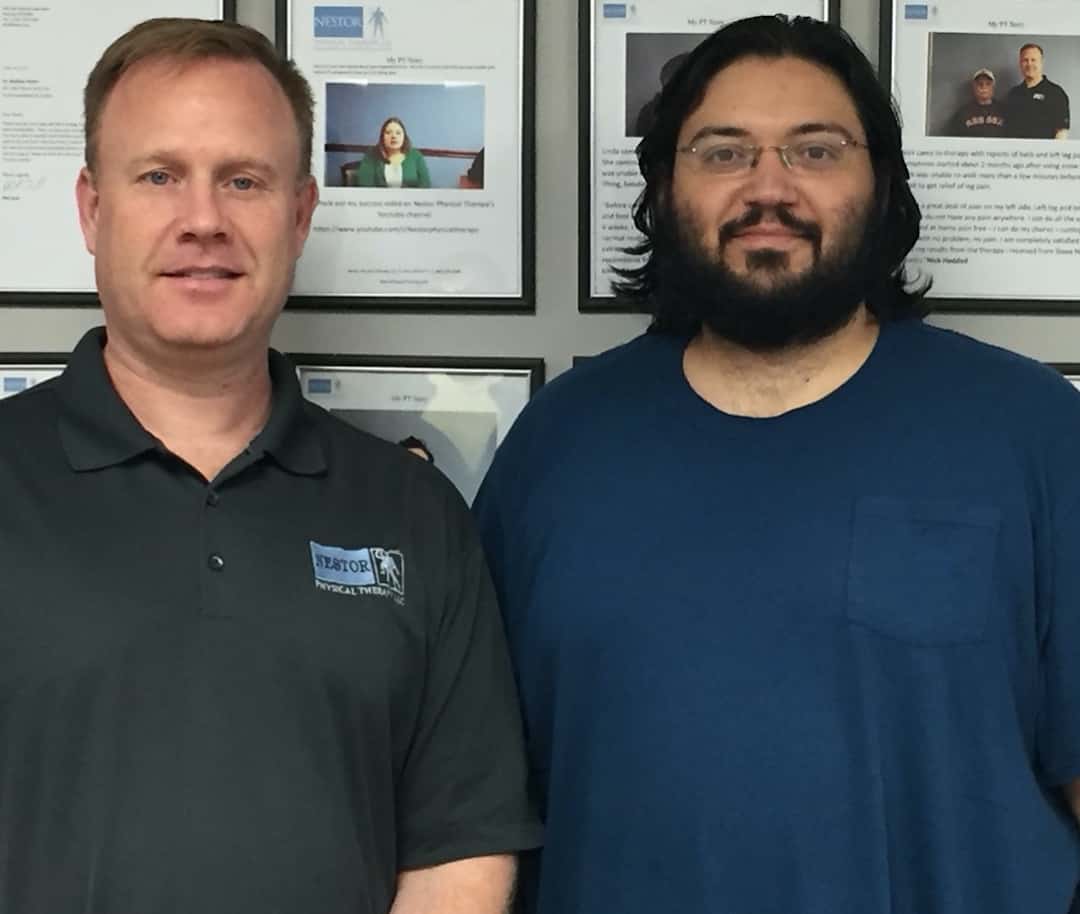 Before coming here I couldn't stand, sit, or walk for more than 30 min. I would have to take numerous breaks because of my pain. Driving was also an issue, as well as doing house chores and taking care of my daughter. Now I can do my everyday activities with little to no pain, walk over 5 miles a day and all around feel brand new.
Vincent Andolfo
Getting old is not for the faint of heart… those pesky aches and pains! For me, it was lower back pain. I had trouble standing up straight and was forever looking for something to lean on. Well, Steve helped tremendously with that. I can now stand much taller. Steve even taught me exercises to help strengthen my back and to keep it strong. I am thankful and know now, that getting older does not have to be that bad! Thank You!
Helen Wolstenholme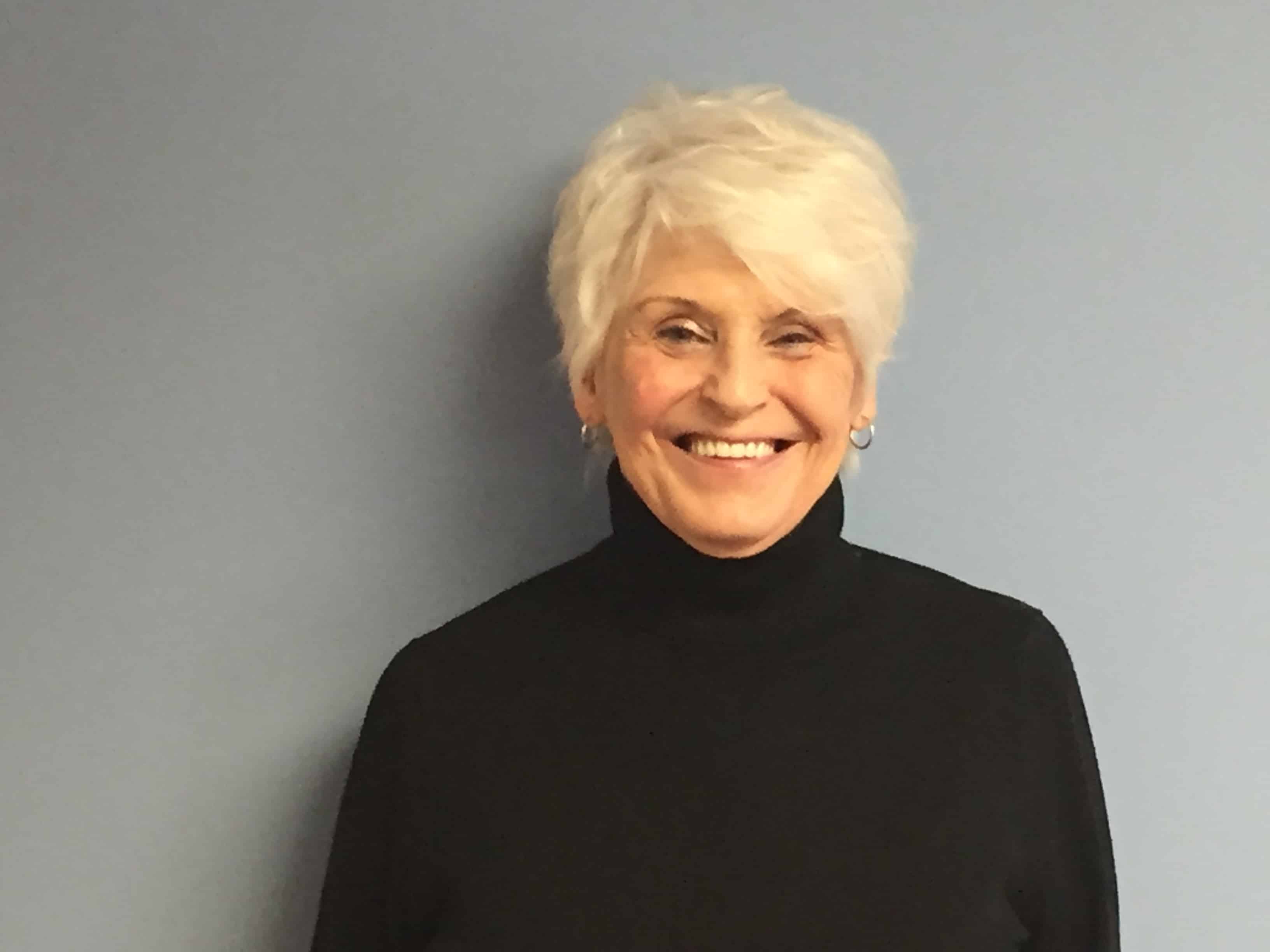 We have limited spots available and space will fill up fast, so register now to avoid missing out.
Enter Your Info Below To Register For The Workshop